Time Flies When You Remember to Forget
April 24, 2017
So today,
I gave you my world.
And you turned around
And gave me some slack.
But I was not enough
To satisfy you hunger.
So tomorrow,
When I tell you that
You're the one,
You'll just spit in my face,
And I'll remember too well.
Because yesterday,
I fell for you.
But today it's much different,
And I know all too well that
Tomorrow, you'll be gone.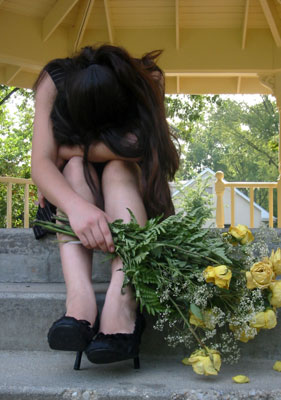 © Martha V., Morton Grove, IL