A Poem about my mom
April 16, 2017
You make broken look
Beautiful,
Strong,
Look invincible.
You walk with the universe on your shoulders,
But make it look like
A pair of wings.
You mend the broken
And find the lost.
You hear the silent and see
The unseen.
You only strive to be the best
And attract what you expect.
A million problems can be
Handed to You
And you'll solve a million
And one
Is there anything you can not do?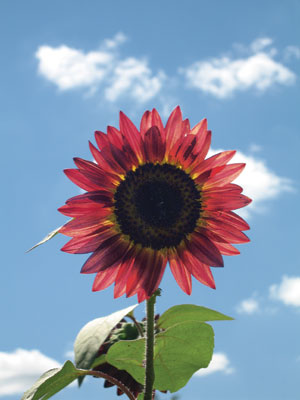 © Lydia N., Greenfield, IN