Silence
March 18, 2017
Shh!
Quiet time!
Nobody make a sound
Or you will be punished.
Shh! Do you hear that?
The sound of my silence,
The deafening silence
That pleads for help.
Do you hear the claws
Scratching at the walls of my heart
That pleads to escape?
If you do, you know
I am never
Silent.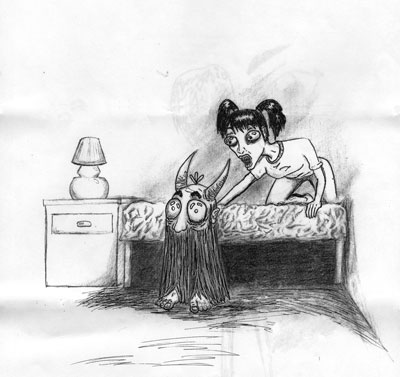 © Jasef I., Norfolk, VA