One Last Plea
March 16, 2017
Quietly outspoken,
Her voice now awoken,
Not of sound but of pen.
 
So much noise in her head,
It follows her to bed
And steals her sleep again.
 
Mad as a hatter,
Reasons don't matter,
She's losing her sense.
 
Heart is in danger,
Loving gets stranger,
Sitting on the fence.
 
Thoughts slip away,
And day by day,
She grows colder.
 
Each day attacks,
Stabbing her back,
Pain feels older.
 
Close to death,
Few last breaths,
Save her now.
 
Almost gone,
What went wrong?
Help? But how?
 
Too late,
Her fate
Is done.
 
They tried,
Mom cried,
Death won.
 
One
Last
Plea:
 
"For
Get
Me."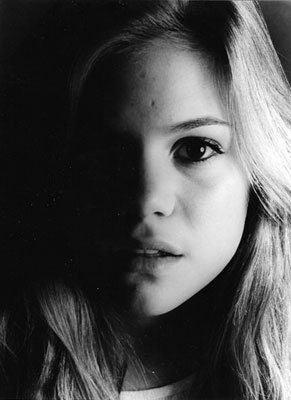 © Michelle M., Plainview, NY