To truly see
March 2, 2017
No one knows,what it means to "see" no one knows what it is to open their eyes and to see the true world,
To open your eyes you must see into yourself know who and what you are,before they do,know what power what strengths you have before they do,because in the end Blindness is the wolf that kills the deer,the bear that kills the elk.Blindness is that which makes blood boil, and turn.
Know yourself, and know the world and "see" your blindness.
Know the Truth..
The Truth is all.~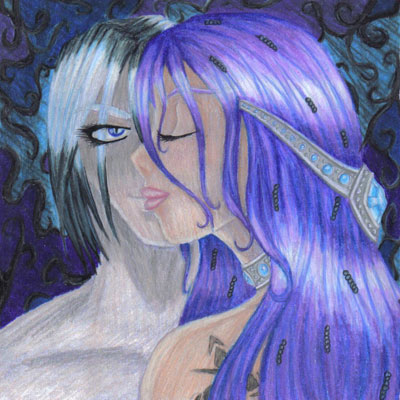 © Kelly K., Fort Collins, CO