Escape to the Skies of Freedom
December 27, 2016
I fought my way out of the chains that bind me
And the bars that cage me;
Now a landscape of open wilderness greets my eyes
And tempts my feet to flee into the freedom
That awaits me with eager anticipation.
Thus, I shall chase after the dreams I lost
During my time of imprisonment,
And let my feet lead me to where they wish,
For they stem from my heart
And the poem that beats eternally within.
To freedom, carelessly and wildly running,
That is the path I will go,
With reckless abandon my spirit shall find wings
And raise up beyond the shadows behind me
Toward the endless, timeless sky of forever.
And there, I shall be free.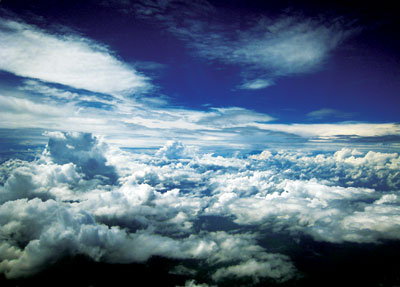 © Jacob W., Oklahoma City, OK