The Stars That Whisper to Planes
December 14, 2016
We've had something similar to my past
Dissonance is my golden mentality,
A human minds' redundancy
A historic symphony that will never last.
The world weeps for itself on days like this
Perspective is nine tenths of everything
Wallowing the intricacy of mystic wonders
How could such a nostalgic thing, exist?
Rain is a coronary anesthetic, life by 1000 cuts.
The capacity to be a force for, or a force against
To wake up and save the world, or destroy it?
The secrets of Zimbabwe and proper etiquette.
Nerve endings will die as your delirium remains
You are here, in a place where memories resurrect.
I'll meet you by the planes that never made it past Bermuda
Just breathe me in and I'll breathe you out, I promise, we'll stay sane.
Because we're living on the stars that whisper to planes.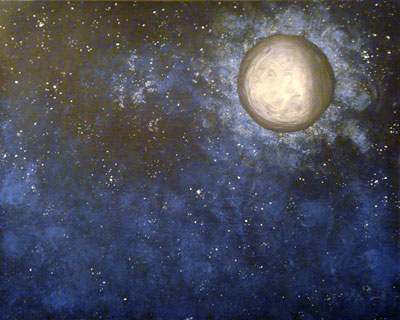 © Allison H., Vancouver, WA