Can't
November 27, 2016
I can give you a bag of my teeth
But I will not smile.
I can pour you a glass of my tears
But I cannot cry.
I can fill a balloon with my breath
But I must not laugh.
I can choke up a plate of my words
But I should not speak.
I can stand in the corner until I turn to dust
But I can never stay for long.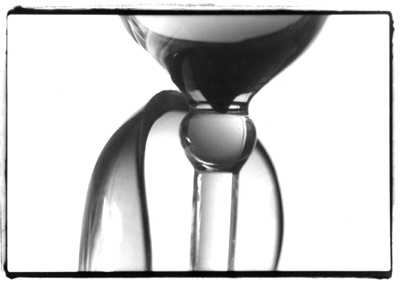 © Maria P., Bethesdaa, MD