Look at my Art Set!
November 11, 2016
Look at my art set!
Isn't it just the best?
So many colors
of markers and paint,
I think I might faint!
Scissors, glue and tape galore!
My art set is such a prize.
With my scissors,
I cut away the imperfections,
the flaws,
everything that I hate.
The cool thing about my scissors?
They paint my skin red too!
The glue is for gluing my mouth shut,
just so nobody can hear what I'm thinking.
The tape
is to mend.
To mend my heart.
Although,
it doesn't work very well.
Then, I have the paint.
The highest quality of paint.
With it, I paint
a fake smile
onto my face.
hiding the frown,
the tears,
the hate,
that is feared.
Check out my art set!
It's so full of zest!
It's very high quality,
wouldn't you agree?
It must be, because
no one
has noticed
a thing.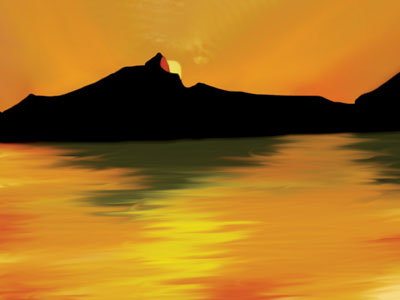 © Rachel M., Camarillo, CA