Dancing on Daddy's Toes
MAG
March 9, 2009
Dancing on Daddy's toes.
light feet with no miseries
except those little enough to be fixed
with a band aid.

Independence arises.
dancing on your own two feet
louder, softer, differing continuously
but you.

Until you become they
a twosome, a pair,
a partner dance
flittering delicately around each other

soon your toes become crushed
by light angel feet
running around frantically,
as you administer the band aid with a kiss.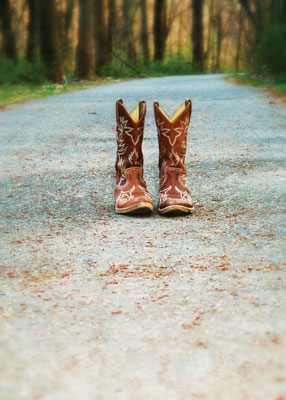 © Bianca A., Damascus, MD