Rubber bands
October 24, 2016
It's hard to describe a rubber band.

Many associate it with pain,
And the slap on the skin we feel when our fingers slip.

Nonetheless, they serve as excellent reminders.

Reminders to remain flexible,
And be ready to stretch to encompass a variety of circumstances.
And to do so without snapping.

When a rubber band snaps, it becomes useless.
It can no longer do it's job,
To bind things together,
And maintain order.

It becomes a useless stretch of rubber,
Flailing around and striking everything around it
Before simply sagging to the ground in defeat.

We must remember, though,
How easy it is to re-tie the band...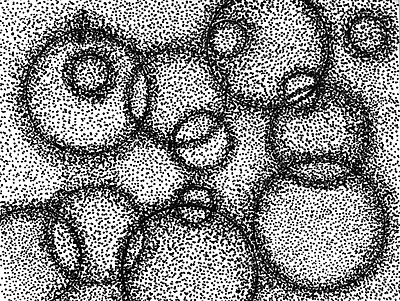 © Nasiha M., Huntsville, AL