Where did all the Wise men go?
October 24, 2016
Where did all the wise men go,
The ones who etid lives.
Where did all the peaceful go,
To stop the rampage 
of war
Physical ,verbal, and mental.
Where did the world i knew as a
Child go, full of innocence,
Joy and light.
Where did my childhood go,
It vanished oh so fast.
I hardly remember
The stories
My parents read me
To lull me off to sleep.
Where did all the waiting go,
In an age of
Instant satisfaction.
It's gone now,
Passed,
Long ago.
While we went
out to eat,
And played video games,
And watched the loading screen.
It takes a wise man
to find
These attributes, hidden in our minds.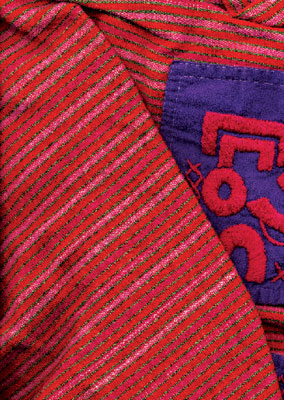 © Christine S., Grinnell, IA