Cages
October 24, 2016
When I was young
I wandered
When I was lost I thought.
I thought of home,
My family, my things,
My essence.
I Remembered the door, and wondered
why it was locked at knight.
"So people don't take our things,"
said my father.
"So we can be safe."
Said my mother.
But how can I be safe,
I thought,
If others mean me harm?
So I came to a conclusion.
Innocent, as I was.
Risky, as I liked it.
Others wished me harm
Because they cannot see.
The solution, then,
Is to remove the blindfolds
Of greed, despair, doubt, power!
And show them my world!
Show them forgiveness and hope,
And free them from their cages!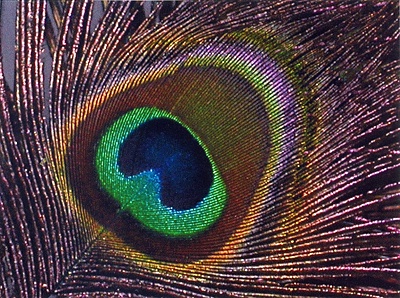 © Kasey B., Hopedale, MA