My Poem was Complete
October 19, 2016
I went to write a poem.
I wanted people to know how I feel.
I wanted people to feel the hurricane of emotions that crashes inside of me.
I sat waiting for the storm to clear,
For the aftermath of my destruction.
But there was no storm.
There was no destruction.
There was nothing.
Because I feel nothing.
So I wrote nothing
And that was all that needed to be said.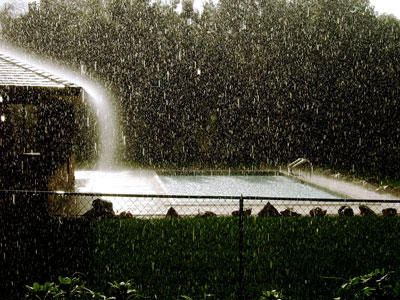 © Chelsea C., Auburndale, FL