I Miss Her
September 19, 2016
I can still hear her laughing.
I can hear her cheering for her Cowboys.
I can still feel her hugs the warmth.
I hear her as she tells me everything will be okay after I would hurt myself or scold me after I've done something bad.
I can hear the old time movies she'd watch on her TV all day long.
I hear the multiple bags from her shopping all day with my mom.
I can see all the decorations she'd hang for the seasons.
I see her at my games in the stands cheering loudly and proudly no matter the score.
Less than a year ago pancreatic cancer took her away from me. It made me lose interest in everything I did. I wanted to stop playing sports because if she wasn't in the stands I didn't want to preform, But I knew she wouldn't have wanted that for me. Although I miss my Grandmother every single day I know she is still watching me at every game. Cheering loudly than everyone else.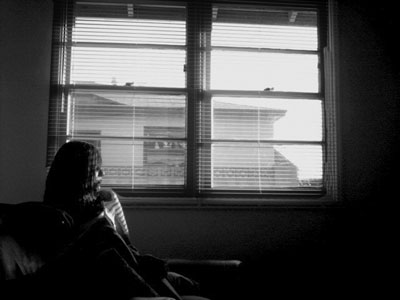 © Roxana R., Tustin, CA