Through the Mist
September 8, 2016
You're there, somewhere in the mist
Where the cool reason of my mind
And the heat of my heart touch,
Making me blind to a raging battle
Between icy logic and fiery emotions.

I'll find you there, someday,
When the mist has cleared away
And the quarrel has come to an end;
When my heart and mind can agree
And I am no longer blind to myself.

You'll be there, standing before me,
And I shall know with utter certainty
That my feelings and caring aren't a lie,
And I will finally be able to admit
Just how much I love you.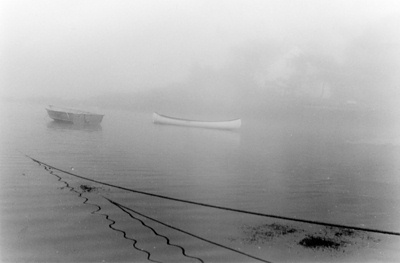 © Steve S., Marblehead, MA