Ignite
September 8, 2016
Out of the ashes you found me
And touched a flame to my feathers.
You gave my heart the flight I'd always longed for,
So with burning emotions I spread my wings,
My eyes smoldering with unspoken words
As I soared beyond the limits of my spirit.
I glowed on the horizon like a crimson sunset
In a desperate, passionate rage;
I refused to give in to the night
And accept the end yet another time;
So if I am to fall it will be in fire,
The last of my heart going up in smoke
And fading into the skies above me.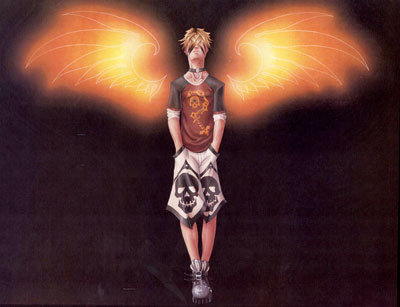 © Raul R., Monte Vista, CO