Self Pity
September 5, 2016
I did not like how that tear rolled down my face.
It tickled, mocking my excuses for sadness.
"You really think you have it hard, don't you?"
the snarky tear laughed.
"You may not have it all, but you have enough. You have your life ahead of you, and opportunity upon opportunity placed in front of you!"
"But little tear, there's something inside of me, something different…"
"That irking warmth you feel within?" The tear appeared to consider my plight.
"Yes!" I exclaimed. "It crawls deep into my mind and soul and heart and--"
"Stupid girl, that's not depth!" The tear burned in rage. "It's EMPTY space! Your friends, family, school, and self-doubts are burning away at your insides, squeezing every drop of potential out of you. And what do you do? You passively allow yourself to deplete, denying yourself of every chance to thrive as you live vicariously through others and idly dream of taking this world on.
And you have the audacity to cry? Boo hoo hoo. Stop letting the world destroy you.
Get the hell up."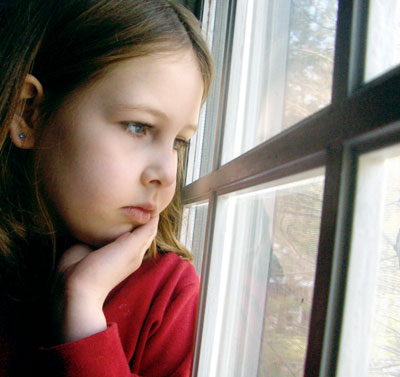 © Dana D., Gansevoort, NY