Winter is Mine
August 23, 2016
My partner, my pet,
There, under my thumb,
The appeal of a grocery store
Adorns your soul.
Lover, you caress me,
But I am a masochist.
I ignore your provisions
And set my sights
On his snowy peaks
On his rigid blue limbs
And detached mystery.
Lover, you are warm,
But I crave the breathlessness
Of drowning under glaciers.
Of forbidden sleet,
And of blind snowflakes.
In the warm months,
Fields of wheat and maize
Flow over in waves.
To me, they are like poison.
Give me the bitter sharp sting
Of his climactic blizzard.
I desire what is uncertain.
His winter is my satisfaction.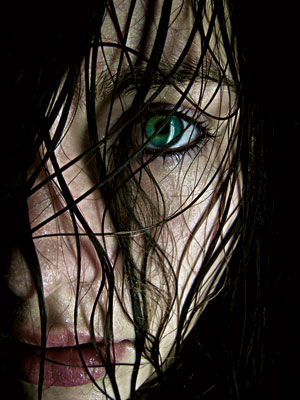 © Jorrdyn K., Washougal, WA