Summer
August 5, 2016
  exposing my scars
should say healing
should say bravery in some way
for today
not the same as all those other
skin itching
sweat dripping off the forehead
humid days.
i wear a black tank top
let my arms
flail defiantly
don't apologize for
the blood that has dried
the tears that have dripped down my cheek
don't apologize for the way
i exist. how i occupy space.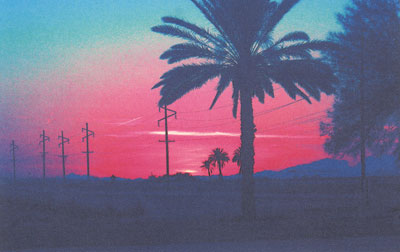 © Arenda R., Palo Verde, AZ