Dear D.
MAG
July 11, 2016
Dear D.
We should have taken away the ceiling lights
and watched as they were pulled to the sky.
When they shot into a mountain of clouds,
we should have let the walls around us drop,
let them fall in perfect unison
like the two planes we saw
spiraling toward the earth
in a trail of smoke
in that movie the other night.
We should have kicked aside the bags
to our left, my black suitcase
sorely arranged among the pile
like a lost airline ticket
whose take-off time tasted like salty coffee
against the tip of my tongue.
Bags bulging with clothes, including that
knee-length dress you saw me wear
during the dance we shared
beneath the ribbon of stars –
when I flopped onto the grass
which was gray in the semi-darkness,
no shame as I watched you
out of the corner of my eye, your face
naked under the moonlight, glowing
like that statue of Dionysus
in the city museum.
We should have silenced the shuffle
of conversation echoing throughout the room.
We should have removed the air between us –
subtracted the proud and unyielding, to get
you and me
face to face, from when we actually stood
in the lobby that last day, hands awkwardly
by our sides, our lips
unmoving except for the incoherent mutters
emerging from our throats,
comparable to that of gutter water.
All you did was look away toward your phone
before I turned and left.
Now I see you in the strangest of places –
in a salad, the orange of my pencil,
loitering in front of walls
separating the men's and women's rooms.
I feel your body in the way my sneakers
bend as they flex and scrape
against the sidewalk, I hear your voice
grinding into the rumble of oncoming trains
and this is all because the dam didn't break
that day at the hotel lobby.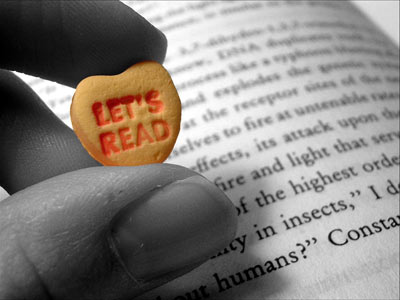 © Amy D., Troy, OH