The Valley of the Ashes
June 6, 2016
In between
Two bright stars
Is millions of miles of empty matter.
America is the same way.
From the train from New York
To Chicago
Is land that blood was spilt over
To act as the burial grounds,
The junkyards,
And the factories
For what lies at the end of the station.
It is known within the center of galaxies,
Lies an unknown force,
That pulls the stars into its dark grave.
Light can never escape again.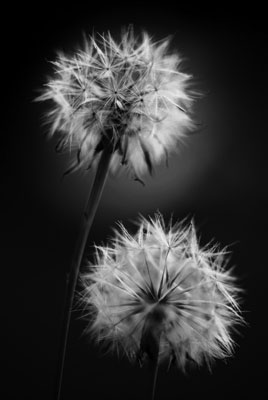 © Daniel H., Durham, NC