On Words
MAG
June 6, 2016
Empty sounds on the walls
Lingering like tapestries
That fall to dust
On my fingertips
They are words that echo back
But are gone all too soon.
Leaving scars that even father time
can't always heal.
Scarlet roses
With thorns
That all the poets try to steal.
Words are fathomed into
Epitaphs written on funeral stones
Are not written for the dead's sake
For they are long gone
But those words
Are written for the living.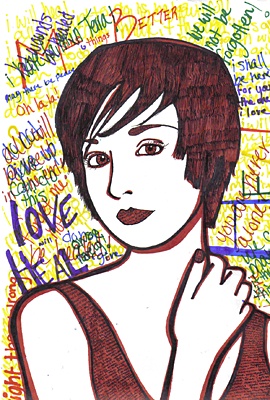 © Sara D., Aiken, SC