What you did to me
May 24, 2016
You push me down
I try to stand up
But you just held me there.
So now im here
Petrafied with fear
Wishing this was just a dream.
Its not,
But maybe it will
Haunt your dreams
From now on.
Because i promise you
Little girl,
It will be with you forever
Because the pain doesnt leave
It only gets worse
Shock
Acceptence
Fleeing
Denying
Wanting to die
Crying
Hating life
Hating your body
All effects of the drug
Som people call love
But is just
Pain pain pain.
Why is it
Making love if
Its with someone you dont love.
I mean i loved him, sure
But as a father figure
But thats all.
That was,
Untill you used me
For your games
When you shushed me
And told me it was
"Our little secret"
When what started as love
Turns to hate
And ciggarette burns.
But he still
Just
Keeps
Going.
And it doesnt stop
Until someone calls the cops
And you deny it anywas.
For if they let him go
You just know
He wiill come back.
And you know
It will only get worse
So you wait till he gone
And cry all alone
And add a couple scars
But when people see the
bruises, cuts, and burns
They wonder
What happened but you
Have no excuse.
So you lie and lie and lie
Because if anyone knew
You would die
Im supposed to be pure
Not sure
If life is worth living at all.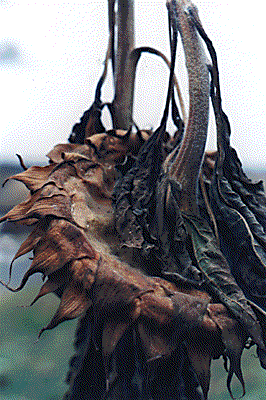 © Allison S., Eau Claire, WI