Just a Doll.
April 28, 2016
I am just a doll,
Living in this bleary existence.
I am only a doll,
Lovelorn and torn.
You throw me to the side again and again…
Yet I come back still.
Why?
Why do I return when I know I will just be tossed aside once more and again?
Perhaps it is because I still have hope.
Hope for you,
You to be human once more.
Hope for me,
That you'll see me as human…
For I am but a doll,
Yet not at all.
I am a living, breathing soul,
Yet here I lie,
A forlorn little toy…
Perhaps-
Just maybe-
I am just a doll…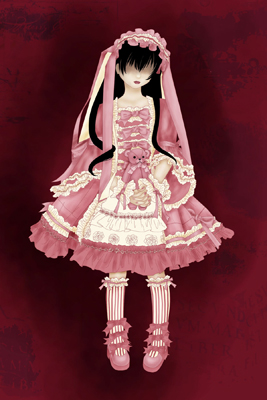 © Melani H., Stuart, FL