To My Miserable Morn
April 25, 2016
Dread commences with an anthem of beeping.
All I desire is to still be sleeping.
I clutch my comfy blankets one last time,
Then I languidly emerge, the Queen of Grime.
The singular blissful happiness I find,
Is in the beaches I picture in my mind.
I look at the clock hands and they say eight.
"Oh no!" I think, "I'm going to be late!"
If ever a cacophonic wreck, then plea.
If ever someone could cease it, then me.
With each new dawn break, I find myself worn.
Oh, how I loathe my cataclysmal morn!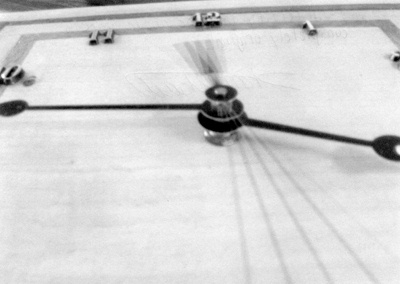 © Michael H., Milford, CT