Runnaway heart
April 5, 2016
I held on to your voice in the dark
remembering things you've said
as the honey in your words drew me close
and the ideas enveloped me.

It was easy to believe the possibilities,
I am a runaway,
and you gave me that freedom
my soul yearned for.

Your persona was my fictional escape;
my way of believing that I have a say,
that I have control,
that there was stability.

I was made of compact chaos,
and you snuck your way in
into the very center of my being
finding the lust to flee.

You held me tight for a while
before my daydream ended
and the need to restart kicked in;
I slipped away before you noticed.

I was sly in all my flights,
leaving the illusion that you had a hold
that you wouldn't lose me,
but I was already gone.

But yet I return
to the sweet truths that poison me,
for I want to believe they are lies
and that your soul has not captivated mine.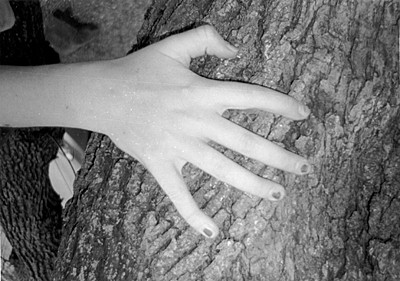 © Abby O., Marblehead, MA