Missing Adam
April 14, 2016
I did not believe in love, but I did believe in friendship.
I believed in bonds so bright and bold
that they could never, ever be broken.
Damaged? Yes, but they would still be standing.
I had a friend I met at the end of my freshman year.
He was sweet, and caring, and absolutely perfect.
His name was Adam, and we were made for each other.
I loved talking to Adam.
I loved adding a 'Y' to the end of his name.
I loved how it made no sense to do that, and
I loved how he never questioned it.
Or how he never asked me to just call him Adam.
Because he was my Adamy, and I think he liked it.
Feelings grew both ways, but nothing happened.
He was in love with another girl.
I was in love with another boy.
But we defiantly loved each other,
and we defiantly had an attraction.
Yet, something kept us apart.
Time? Distance? Worry?
Who knows.
However, there is one thing I know.
I know that he is special to me.
I know I will remember him when I see the evening sky.
Because his eyes are the color of the sky that faces the sunset.
The blue color that leads the night throughout it's journey.
I will think of him when I hear someone discussing life.
When they talk about what is important to them, or
what will make them more successful.
I will hear his voice speaking up for others.
He is speaking on his behalf, their behalf.
Discussing what is crucial to them, to us.
I will think of him when I think of the boy who taught me love.
Who taught me to love others as well as myself.
Who unknowingly lead me to love him.
To love the person he is, and the person he could be.
There is such a scarcity of that in todays society.
To love the person someone is.
To love the way they see the world.
The way they interact with the world.
The way they love others.
To love they way they think.
To just love someone because of who they are,
is to love the person they are.
He taught me how to love the world still,
even though he too could see horrors that failed to hid in it.
I will think of him when I hear a guitar on a snowy day.
He will be trapped in my thoughts whenever I hear Adam.
His voice is the one I wish I could hear sung early in the morning.
When the sun rises and the sky began to change color again,
and I'll see his eyes at the opposite end of the sky.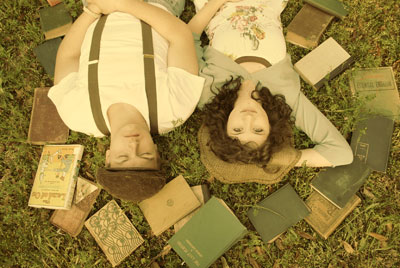 © Gabrielle A., Pensacola, FL