RIP Sunny D
April 5, 2016
Fly high Sunny,
You will be dearly missed.
I'm sad you had to leave this way,
Everyone was pissed.
I held all my feelings in,
Like water to a closed dam.
God called your name,
And you decided to grab his hand.
Fly high Sunny,
Why did you have to go?
Everyone I know is dying,
I have no hope to show.
I will never forget the sight,
Of seeing your casket by your moms.
While the tears rolled down my face,
I stood there and tried to be strong.
God, why do the good die young?
The world may never know,
It really hurts to think about you,
Your smile would always glow.
The way you left was a mistake,
It's nothing we can control.
And now you're 6 feet under,
Buried in a hole.
I thank god for letting me meet you,
You really impacted my life.
I won't say goodbye because I'll see you soon,
So I'll say this, goodnight.
#LongLiveSunnyD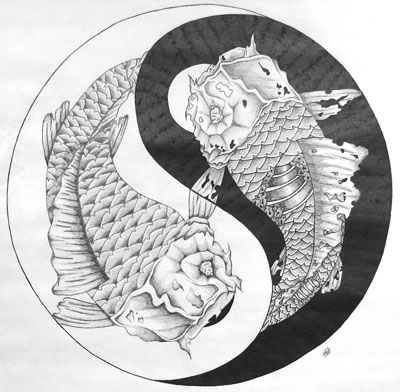 © Matt F., Pierz, MN