Homeless in North Shore
April 5, 2016
My head on your chest,
My lips on your lips.
It's all cloudy memories now,
Floating in a dark abyss.
You fed me your love,
You fed me your ice.
Then you cut me in pieces,
With your thin, precise knife.
The knife of truth,
The knife of lies.
The knife of my unseen hurt
And my silent cries.
No one knew,
But now they know
That my true identity,
Was a black night crow.
I would fly to the moon,
And swim in the ocean.
Brisk through the winds,
Of my typhoon emotions.
Maybe he loves me,
Maybe not.
But now I know,
My lesson has been taught.
I was over here,
And over there.
Living in a human trafficking
Love affair.
I knew it was wrong,
I thought it was my purpose in life.
But now i realized my true love,
The one and only ?? ice.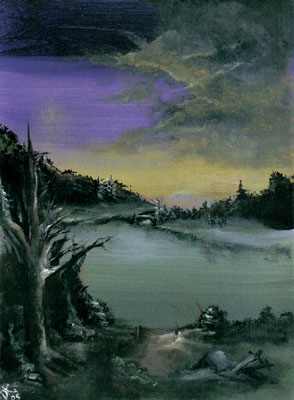 © David K., Birkenhead, UK