Who Are You?
March 22, 2016
Who are you?
Do you know?
Or is it too hard to find?
To seem free
To the world
Yet encaged in your mind.
Who am I?
Do you know?
Or to this are you blind?
To see the sweet
Taste of sugar
Or sour taste of lime.
Who are they?
Can they see?
The freedom I seek
Is it I?
Or is it them
Or their thoughts that imprison me.

I would tell you
Who I am,
Just open your ear.
Freedom of rejection,
In which I
No longer fear.
To be let free,
To the wind
Is what I waited to see.
To see the time
That come,
To where I'm
Finally free.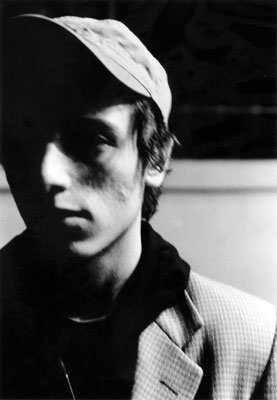 © Ariel L., New York, NY