Grandmothers Touch
March 1, 2016
Her sweet soft hands the way they wrap around my arms like two puzzle pieces.
Her wise words that seem almost perfect when nothing else does.
Her yummy cookies that taste as if I touched a part of heaven
The smell of her perfume that follows her around and never leaves her skin the smell following behind everything she touches.

Her beauty so strong and firm
Grandmother such a powerful word but we thought bockie was a better title
When times are hard and no one seems right you speak your words and everything is alright

We have a bond that no one can break a bond that not even the world could take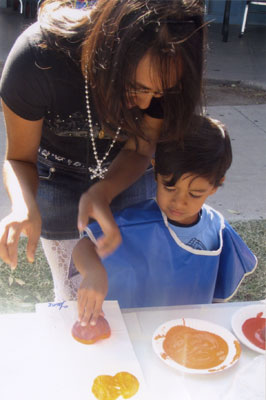 © Melinda M., Phoenix, AZ