The Ocean
March 2, 2016
The ocean.
A huge part of the world.
But yet we know as much about it
as we know about the creatures in it.
The giant oarfish up to 20 feet long
No one knows exactly what it is.
or where it lives.
The giant squid
one of the biggest mysteries of all.
once thought to be a sea monster
ocean contains different worlds,
full of unknown species still to be discovered
All we see is a endless blue sight
but are unaware of the mysteries that lie beneath.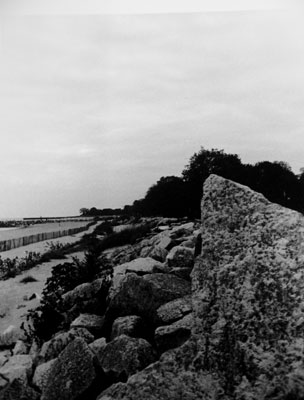 © Sean M., Apple Valley, MN