Music Box
February 28, 2016
I cried in the corner –
Alone, save for the angelic melody
Ringing out from the music box
Of my nostalgic childhood.
Each note carried the song
Of my lonesome, wretched sobs;
I hated it with all my being,
Yet I held onto the last chimes
With the strength of all my pain
As they sounded out
And heralded an empty end.
The simplicity of the song
Tore apart the fabric of my being:
The armor and walls
That I had spent so long refining,
Reducing them to a puddle
Of molten, silver tears.
I cried in the corner –
Alone, save for the melody
That made me remember.
Tears rained down on the gravestone;
No one had died,
But the sky wept with me
As I mourned the loss
Of that sweet, gentle, carefree girl
Who never had the chance
To say goodbye.
And for once in my life,
The words on the unchanging page
Actually meant something.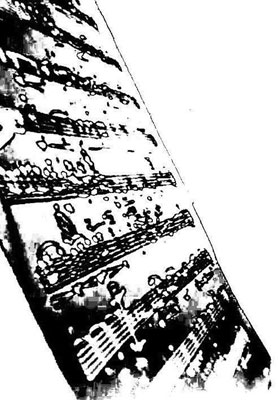 © Allan L., Plano, TX