To my best friend
February 17, 2016
Yaaaaay!
Welcome back my dear old friend. Words can't describe how I've missed you!
Yes, it's been a few months since I've seen you but I'll never be able to forget you.
The crippling mess you left me in last time, was really fun.
The sad thoughts about my friends and family was fun game to play too.
Lets not forget the round and round game of you're worthless/ no your not!
The salty tears that were left on my pillow was a wonderful snack!
Oh and you never ever forget to leave me with the sweetest emptiest feeling one could imagine…
I won't tell my other friends about you
They don't understand our relationship
You come and go as you please,
yet at the end of the day, you know you can always come to me.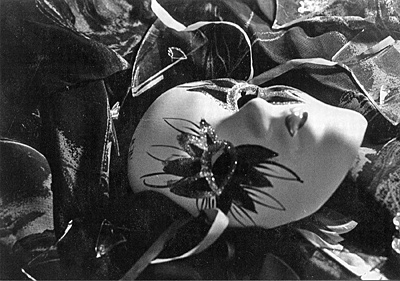 © Jena S., Cameron, WI