Winter World
January 31, 2016
Ash falls around me in a cold fire;
Destruction fills my vision.
The sky is filled with the darkness of night,
Void of all the shining stars
That despairingly fall to the ground.
I call out into the frigid silence
But there is no answer;
Even my echo has abandoned me
In this desolate, colourless landscape.
Shards of ice stab into my skin
And freeze my heart in a cold embrace,
The empty air muffling my pain.
Long-lost memories swirl around me,
Landing in my hair and on my face
And stinging my eyes with frozen tears.
I am alone in this white world
Save for the timeless ghosts of the past
That stand silently all around me,
Watching my helplessness grimly
And holding out blackened claws
That beckon me to a emotionless end.
I might as well accept their invitation,
For the silent, dark winter I live in
Is no different than death.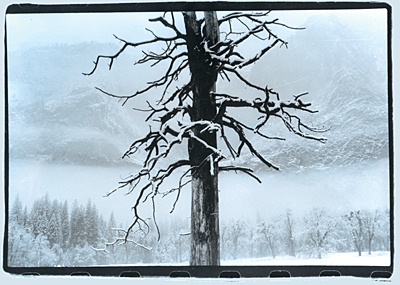 © Steve S., Marblehead, MA