If I Could
January 25, 2016
If I could go back, I would
have ordered two desserts when I went out at night
instead of one.
I would never have gone anywhere without leaving my footprint behind,
so that I wouldn't have been forgotten.
I would have listened to the mellifluous music from Grandma's old records,
instead of playing my own music through my headphones.
I would have hugged my friends without
them having to hug me first.
I would have eaten ice cream for breakfast
and cereal for dinner, just because I can.
I would have danced in the rain and got soaking wet,
even though my mascara would run.
I would have cried as vehemently as thunderclouds,
and loved more than anyone.
I promise I would,
if I could.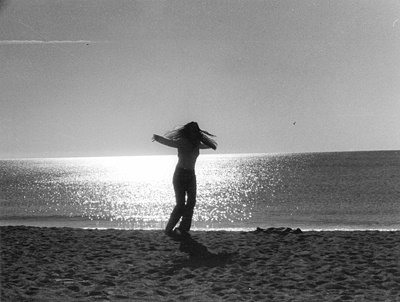 © Denise A., Marblehead, MA