Particle of Dust
January 18, 2016
I am a particle of dust,
Blown to where life deems fit
And settled in a lonely corner
Until I am swept off again.
Covering forgotten dreams
In my thought-filled attic,
Covering my own frustration
At never finding a home,
Covering the mirror
That reflects my ghoulish face.
Mindless, deemed "too insignificant",
I watch the world with resentment
At my own fallen state.
I realize all too soon
That no poem can find room for me,
And no stanza regular is enough
To keep me for long.
They would say I can't be broken;
After all, how can a useless,
Grey piece of dust break?
"You aren't like the crystals we are,"
They say.
"You are the weight of despair
And a cloud of confinement."
It may be true, but wait for when I fly.
Wait for when I mist the light of dawn
And join hands with the tears
You so angrily shame.
Watch for when I build up
Into the thundercloud
Hidden in my heart under
This deceiving layer of dust.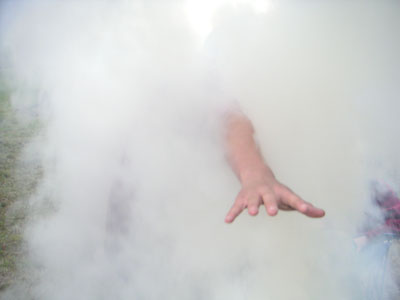 © Garrett M., Port Angeles, WA