Of All The Things We Never Understood
December 29, 2015
Which is the true nightmare-
The dream or the reality?
One is an escape; Lets
you drown in things imaginary.
The other has a propensity
to be full of riddles and complexities,
Yet never did one ever fail
to grasp the inner melody,
(Though they may not have realized.)
But now, I have only spoken of what's good to hear,
Where, might you ask, do come the things to fear?
Worry not, for they do exist,
As you all know, your lives caught betwixt
the fancy and the ice, the trance and the wind;
Oh, upon what levels that Cat must grin,
For the truth could not be hidden any plainer than can be,
(And yet it is just the truth that we fail to see.)
For which is the true nightmare-
the reality or the dream?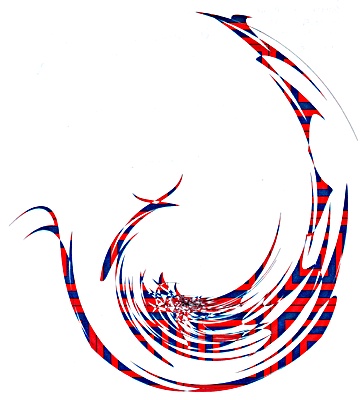 © Brian N., Phoenix, AZ