The demon in my chest
December 28, 2015
Your ghost keeps good company
in the mouth of late December,
with or without it's clamping,
snapping teeth.
Icicles freeze to his
umbrella eyelashes.
Chew the pieces of me
Break me down and
Set fire to everything I know.
Every thing that
I was and am today.
A simple blackness
A simple life, tortured.
It thrives and smiles upon
the rotting of you and me,
On the calm it creates craze.
Your ghost keeps good company
lets me know that I will never suffer alone.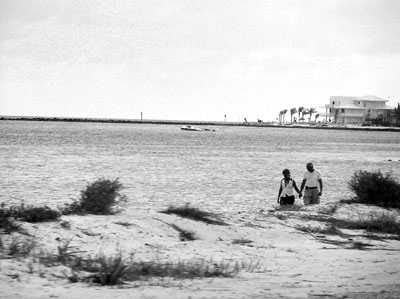 © Edgard B., Coral Springs, FL