Change
December 21, 2015
Like a wind over my soul.
Tearing me.
Ripping me.
Destroying me.
Creating me.
Turning me into a monster.
The person I hate the most.
The monster inside.
Spurred on by change.
For change is my enemy.
Change is good.
Not always bad.
Change is needed.
Not always wanted.
Change is to me,
a shadow of death.
Though to some,
it is an angel of life.
Change is a whirlwind.
Sweeping and swirling.
One moment here,
the next moment gone.
Though I hate it,
it is needed.
To grow the flowers
of my life.
Change is like a key.
When one doors closes
it opens up one more.
Though changes somehow frighten me,
still I've got to smile.
I will smile.
When the end comes,
I will stand
before the mighty throne.
Proud of my life.
For I was not boring.
I served my master well.
I finished the race
because I changed.
I changed not because of man,
but by the grace of God.
Change is good.
Change is needed.
Change is what I want.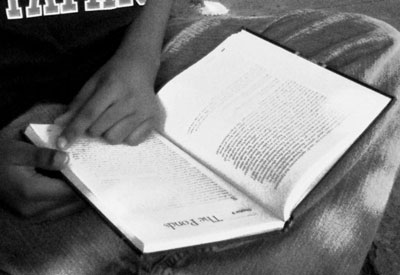 © Allan L., Plano, TX