Hoodless Child-Thief
December 14, 2015
I'm not this, what you want me to be.
I am only a dirty cloth clinging to innocence
And holding onto the last words of the poem.
I am not the smoke that always wants
To be higher than everyone else,
But I prefer to retreat into myself
And watch my forgotten embers glow.
My soul is a spotted ladybug,
Still trying to fly when summer ends.
My heart is a broken song from which
I have not yet picked up the notes
Off the reality-weighted ground.
All I wanted to be was wings to take me away,
And a bird to sing me a lullaby
In the thick of my hopeless despair.
I wanted the life of a raindrop
From which my life never ends or dies,
But symbolizes the darkness I was born from.
The mist locked me into its cold kiss,
Building up the wall between
Reality and imagination,
And between gravity and flying.
I am nothing more than something
I should have been, could have been.
In my most empty moments, I cried for release,
But I paused a moment...
And felt the poetry flow through me.
The melodies of the unsung choruses
Are the reason for me to live on.
They are the breath of my morning
And the dreams I crave to be alone with.
But the world I truly live in
Is one where the hopes of tomorrow
Have already been used until their throats
Can't even whisper the words of my spirit.
So I linked arms with the lost dreams
And carried the fallen into my nightmares,
Sighing when the candle that I am
Turned into the volcano of destruction,
Molten wax spilling from my heart,
And my world ended.
Thus, all was well,
For nothing ever was my fairytale,
Only the story of a thief
Who stole her own childhood.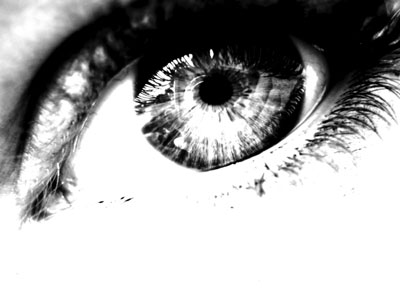 © Lauren S., Reading, Berkshire, UK