Bad Breath
December 12, 2015
sipping gasoline
through a plastic straw
  kept in the cupboard
the highest one
above the fridge. 
instead of spitting fire
she drowns her wounds
in salt and pepper.
feels the sting swallow every
yesterday like a binge
that calls shame into every room.
every spot on the
wall
stares back at her with
eyes of laser beams.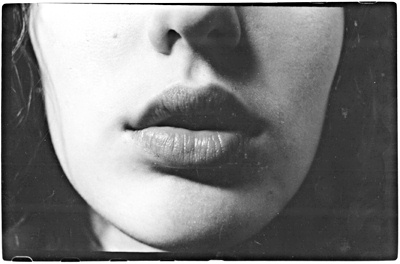 © Samantha A., Southbury, CT