My Kingdom in the Sky
December 11, 2015
They sit in jewel-encrusted thrones on a hilltop in the sky
In a palace made from glittering glass
Swept away by legendary winds and royal blue seas, where
Eyes are not eyes, but rather, emeralds and sapphires and rubies of all kinds
That interrupt the beating of hearts.
The words they speak, soft as fabric;
Minds swelling with intellect and grace.
Clouds entice the swirling air
And fingers tear at satin threads.
Nothing is real, but
You can find it when it is most needed
And it depends on how you define your reality.
Every strand of love is laced into their hair; hope
Is found when you watch them dance
And you can see 
The brothers and sisters of night and day.
There is quiet, peaceful serenity 
In the arch of the queen's spine
And gold bleeds from the pale sky.
I could maybe make it there
If I really try
I'll spin the words into a web;
The sparkling dewdrops 
Are every detail I will put into place.
There is no "free" without the ink,
I would not find the beautiful kingdom
That one day could be mine,
But that is only 
If I really try.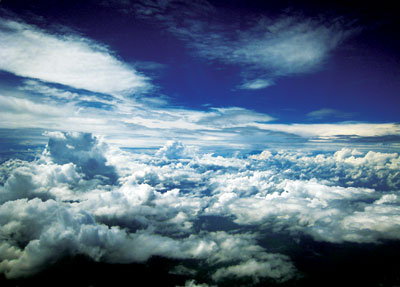 © Jacob W., Oklahoma City, OK