Raining
December 5, 2015
The rain is falling outside ,
and it washes away my tears- 
it washes away my sorrows - 
it hides my deepst fears. 
I cover myself in the rain - 
looking for an escape - 
a place to run in this all goes south. 
Gods tears wash over me - 
everything comes about. 
And they say there is a reason for everything - 
but I find that hard to believe 
because I've been traveling these circles for years- 
with litttle to become of me. 
So rain wash over me
let me start over again
wash me pure as snow
and let me begin again.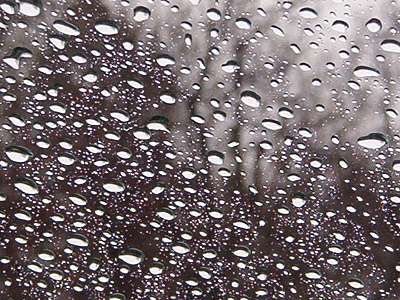 © Terrin C., Humboldt, IA