Learn to Love
December 1, 2015
Ten year old
blush belies
those judging
children's eyes.
Rosebud youth
tear apart
as sharp words
carve their hearts.
Make a wish
to be strong–
crush the weak
to belong.
I long to behold the day
when judgement is swept away.
I long to watch blossoms bloom
free of predetermined doom.
One day we,
humanity,
must learn to love.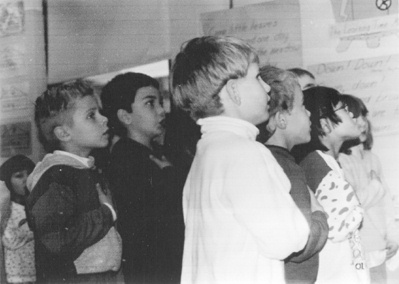 © Nora C., Canton, MA