The Yearly Check Up
November 23, 2015
Have you thought about taking Prozac?
A medication to improve your mood, sleep, appetite and energy level?
It may help restore your interest in daily living.
No, Doctor, I'm fine.
It's not that I'm not interested in daily living,
it's that I can't.
I can't get out of bed and face another day without him.
I can't pretend to have fun while I'm missing him dearly
and Doctor,
you can't change the natural process.
You can't speed up the unknown amount of healing time.
There is not a special pill you can give someone to help them better swallow their grief
and I am reminded this everytime I sit down at the empty dinner table,
choking on the leftovers of what once was a family.
A family of four has been reduced to ¼ of its original size
for my father hasn't made it home in 470 days
and my brother never calls.
I have never seen my mother so upset
and Doctor, she can't leave her bed either.
With tears in her eyes,
she proceeds to mumble I'm sorry.

Me too.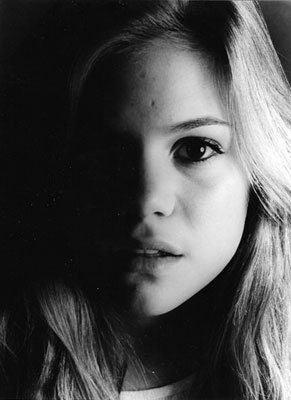 © Michelle M., Plainview, NY