Childern of lost paradise
November 10, 2015
Love is not a poetic poetry
It's actually a distressful soliloquy,
That apprehends and abducts your behaviors
You thought you were so much stronger,
and lips cannot ever say what your minds speak
A language that is too complicated to ever read,
Because I know, I know! We are the children
That were abandoned whether, it was our fathers, or mothers,
Love is so much more difficult to figure,
Because how can the children of lost paradise
Ever love, when we, ourselves are allergic to commitment,
Is this love, is this lust, handicapped by our own judgement,
Because I know, I know! That love can ruin your life
to poverty and rob your home,
No! We are not destined to remain and stay alone,
Because I know! I know!
That feeling of being incapable to fall in love recklessly and beautifully
Because we, we need to understand by ourselves how to be happy,
How to live life with our smile, with our heart, with our mind, with our spirit
Only until our hearts become the richest,
Because there will be somebody who speaks your tongue
Somebody that understands where you come from,
A language that we both speak and read
A love that we both need.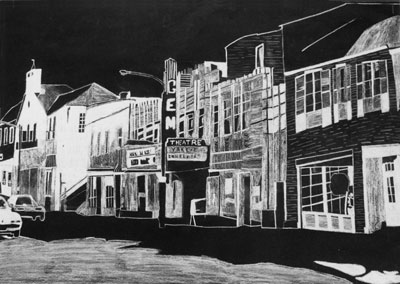 © Chelsea P., Kannapolis, NC