Under-Depressed Cheerful Poetry
October 27, 2015
Fly, die, cry, sigh;
I was so close this time,
So close to organized rhyme.
But no, I'll just go;
There wasn't any "proper" flow.
The utter freeness of nothing:
That I don't have to
If I don't want to.
This peculiar thing;
It might be poetry,
Or it may not;
It might be just me:
A bit of my spirit that I caught.
But maybe someday,
I'll learn it's the other way:
Sigh, cry, die, fly.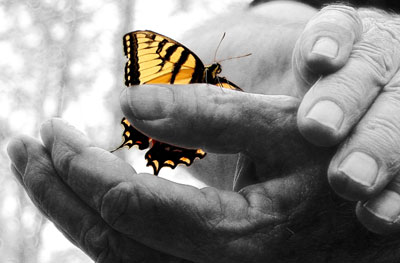 © Katie K., Macon, GA