I come from
October 27, 2015
I come from a background of writers
Of readers, of doctors, of fighters,
I was born and raised in the 620,
had an uncle named Edgar Allen Poe.
I've been a word-artist for many years,
receiving praise more than you know
A german descendent, a life far away,
cousins and family afar.
A mother at home, is all that i have,
she's definitely cooler than yours
I've gone through rough times,
Battled with things people fear,
Played varsity volleyball, freshman and sophomore year,
at my old high school i played proud,
a broken collarbone stopped my career,
and quickly silenced the crowd.
As bad as that seems, i still held my pride.
For nothing can keep me down.
The way i play trumpet and the foot-marcher i am,
trump all of the few skills you have.
I will roam the halls of a high energy place,
in 8 or more years in the future.
The emergency room is where i belong,
lives will be saved, i will live very strong.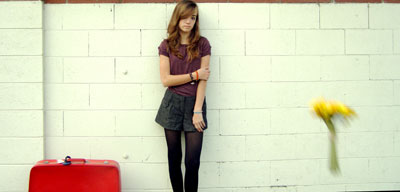 © Austin K., Studio City, CA